Engineering, Done Differently, Since 1996
RMR Engineering operates a successful and diverse business based in Wodonga Victoria, operating primarily in Industrial and Stainless-Steel sectors with quality products & professional service for all clients.
RMR provides integrated engineering services to manufacturers and construction companies, locally and overseas. Providing high-quality stainless steel fabrication. We can provide assistance on all fabrication, project management and design & construct projects.
We like to be heavily focused on OHSE, quality assurance, attention to detail, communication and customer services to make sure your next engineering experience is not only stress-free but rewarding for all parties involved within the services.
The RMR Engineering team like to be involved in the commissioning of our manufacturing and installation services.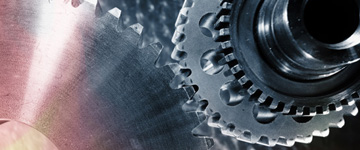 RMR Engineering offers a full maintenance service, both preventative and/or breakdown services for your convenience.
MONDAY - FRIDAY


08:00 - 16:00
Contact the highly trained staff at RMR Engineering for all questions or projects you may have. Give us a call or drop by our location and tell us what you require help with and we will help you at our earliest convenience.